Weddings, Social Occasions
& Corporate Events
The perfect seaside setting
For 35-450 Guests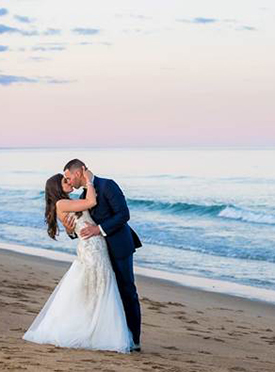 Gather and connect with your team, celebrate a special occasion, or marry the love of your life on the Atlantic Ocean with captivating panoramic views and fresh innovative cuisine at Blue Ocean Event Center.
Revel in the joy of being with family, friends or colleagues while we impress your guests with impeccable service and seasonal menu items that boast the bounty of the sea and land. Create a distinctive event in one of five grand event spaces, whether your event includes 35 guests or 450. We have an event space that will fit your needs and exceed expectations. Together we create memories.
Come see for yourself and be inspired to book a date at Blue Ocean Event Center. Contact our Event Sales team at info@blueoceaneventcenter.com or call 978.462.5992.
Hours
Monday-Wednesday | 11:30AM – 8PM
Thursday – Saturday | 11:30AM – 9PM
Sunday | 10AM – 8PM