North of Boston's Oceanfront DINING destination.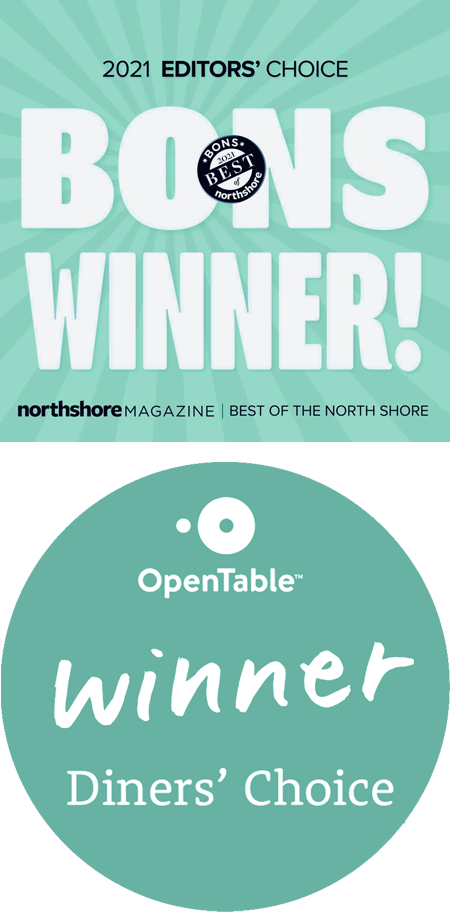 Dazzling the senses with fresh interpretations of classic American cuisine in a beach chic setting – this is Seaglass.
A chilled Blue Sky Martini paired with seared Scallop and Lobster Risotto or a grilled to perfection Filet await.
Whether you're dining out with family, meeting up for a cocktail with friends, or celebrating a special occasion, Seaglass is a one-of-a-kind dining destination. Come let us please your palate, excite your eyes, and soothe your soul.